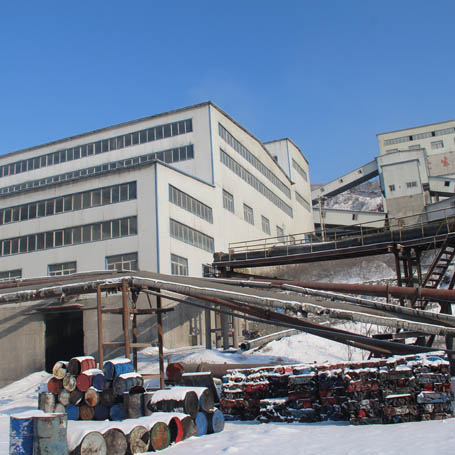 Existing problems:
The copper and molybdenum ore has daily processing capacity of 10,000 tons. In the process of copper and molybdenum separation, the use of a large number of sodium thioglycolate as an depressant, which result in high cost of agents, also copper content exceeded in molybdenum concentrate .
Solution:
add Depressant CD-1, use together with sodium thioglycolate
Result:
reduce the using amount of sodium thioglycolate by 40%, reduce production costs 1 yuan / ton of ore, copper content in molybdenum concentrate in line with product requirements.
Please feel free to give your inquiry in the form below.