Leaching Reagent YX500 For Gold Mine
Brand : Y&X
Product origin : China
Delivery time : Fifteen days
Supply capacity : An annual output of 1000 tons
PRODUCT DESCRIPTION:
Product name: Leaching reagent YX500
Appearance: Off-white powder;
Using method: It can be used after being fully dissolved in water at room temperature;
Dosage: The dosage can refer to the dosage of sodium cyanide, and it is recommended to conduct a beneficiation test and refer to its optimal conditions;
Corresponding to the ore, PH 10-12, the dosage is 0.5-7 kg/ton,the concentration is 0.3-0.8‰;
Use/Application: YX500 is a new type of leaching reagent, which is a series of high-tech products that can completely replace cyanide and achieve efficient leaching.
YX500 is suitable for a variety of gold-containing ore and materials and related leaching processes, mainly including: gold, silver oxide ore, primary ore, cyanide tailings, gold concentrate, roasting slag, anode mud, etc. Leaching, pool leaching, charcoal pulp, stirring leaching and other leaching processes.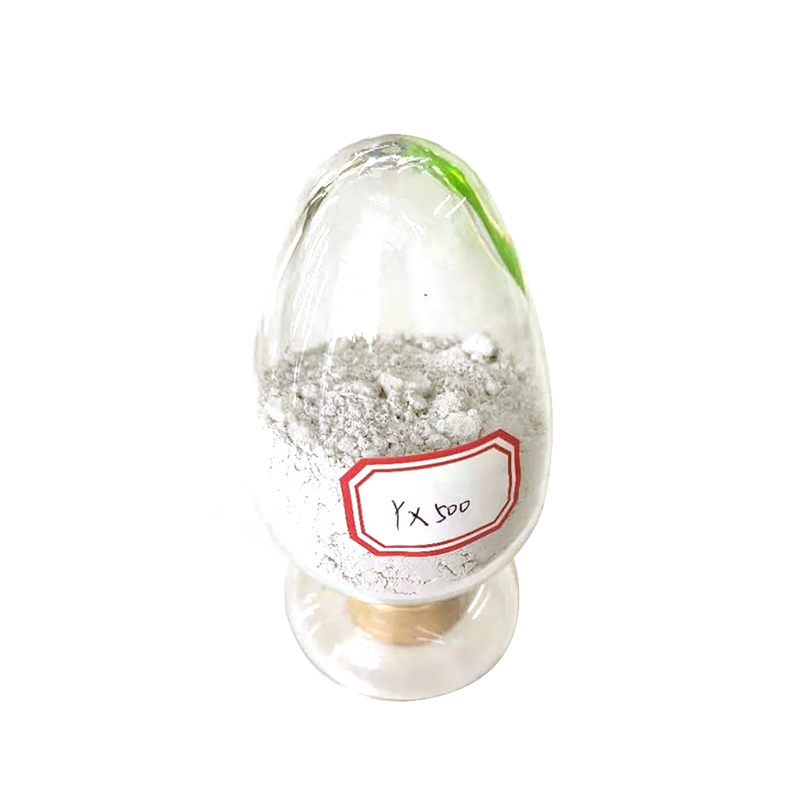 PACKAGING:
Bag, wooden box;
STORAGE:
Store in a dry and well-ventilated place away from heat and sunlight after the principle "first in/first out".
Avoid freezing;
Store in plastic drums or coated steel drums.
SAFETY AND HANDLING

YX500: Not a hazardous substance or mixture.
Leaching reagent YX500 is manufactured under carefully controlled conditions. However, to varying degrees they can be considered harmful and therefore before handling this product always carefully read and understand the MSDS for this product.
This Leaching reagent causes irritation to eyes and skin. Safe handling includes the use of safety glasses, natural rubber gloves and protective clothing.
ENVIRONMENTAL IMPACT
The majority of the YX500 is tied up with the concentrate and is destroyed in the subsequent processing operations. The remainder is transferred to the tailings . Release into the water systems should be avoided.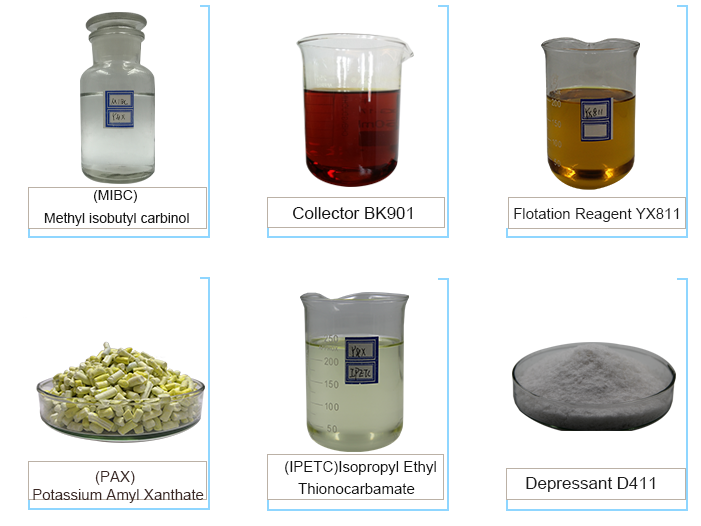 OUR ADVANTAGES
1. Background: more than 30 years mining industry experiences;
2. Product: patented products, specially for complex difficult mineral ores
3. Technology service: adjust formula and recommend most suitable product model according to different application environment
4. Technical engineer on-site service: arrive at site within 24 hours
5. Samples provided
6. OEM service
7. 24 hours service online
Q1:Could you send me all your catalogues and price lists?
A:As we have many items,please inform us the items,sizes and packages you interested in,so that we'ar capable to offer the price lists for your reference.
Q2:Could you send me some samples?
A:Of course we're capable to send you some free samples for your evaluation by air for speed increases.
Q3:What's your delivery time?
A:In general,the delivery time is within 15 days after payment.We'll make the delivery as soon as possiable with the guaranted quality.
Q4:Which type of shipping would be better?
A:In consideration of the requirements of the customers in different rigions ,we make deliveries by sea,air,train and motor.
Q5:What's the convenient way to pay?
A:Paypal,western union,money gram and bankT/T are all be accepted,and if you have a better idea,please share with us.
Please feel free to give your inquiry in the form below.