Super absorbent polymer SAP for agriculture
Brand : YXSAP
Product origin : China
Delivery time : 1*10 20ft Container, 10 days; more than 10 20ft Containers, depends on quantity required
Supply capacity : 10,000 ton per year
Super absorbent polymer for agriculture, which is used to keep water in soil, also called Potassium Polyacrylate, K-PAM, SAP, Super Absorbent Polymer, Green polymer, Water Block Polymer, Solid Rain, Soil Conditioner anf so on.
Super absorbent polymer (SAP preservoir, which has super absorbent capacity and can absorb pure water more than 300 times heavier than its own weight.
This SAP retained water can be absorbed by roots of all kinds of agriculture crops, plants, vegetables, flowers and plants, etc. It can also greatly increolymer), is also called slush powder, soil conditioner, antitranspirant, water retainer polymer and the micro ase the drought tolerance ability of the plants and save irrigation times.
All these indicate that the super absorbent polymer will be widely used in drought-resistance and water conservation in agriculture and forestry.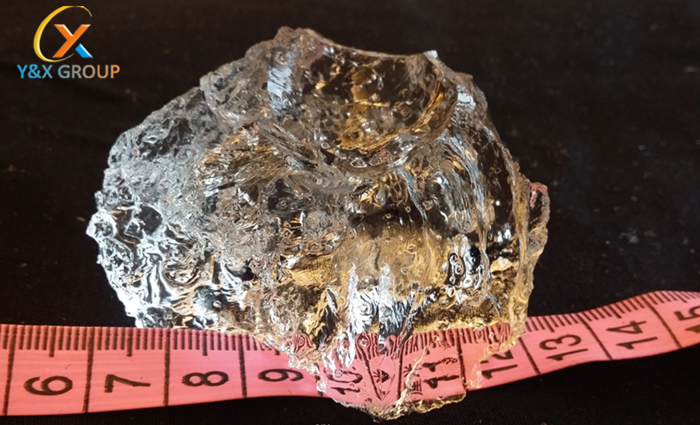 YXSAP is mainly devided into 3 different types:
YXSAP-I for planting, forest, trees, fruit trees and so on
YXSAP-II for crops, vegetables, flowers, grass and so on
YXSAP-III seed coating and root dipping

FOR AGRICULTURE
ONLY POTASSIUM POLYACRYLATE
POTASSIUM BASED SUPER ABSORBENT POLYMER
NO SODIUM!!!
How to use?
1. Use dry polymer directly
2. Make water gel first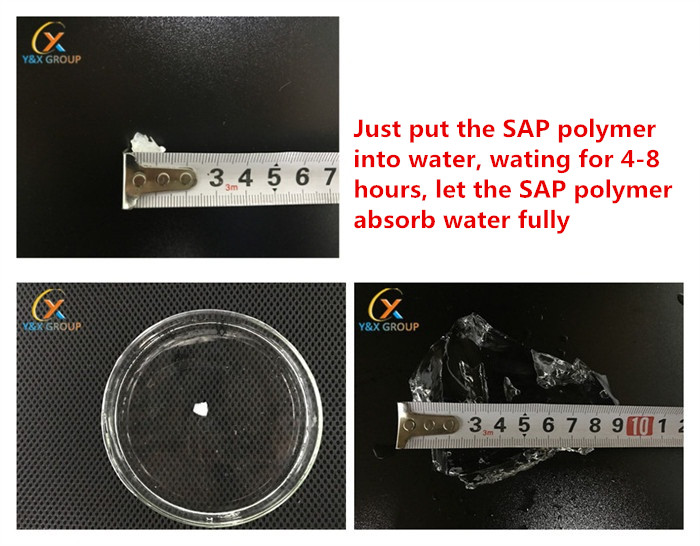 The advantages of using super absorbent polymer
1. To improve the germination rate of sowing, transplanting survival rate of seedlings;
2. To boost root development, increase seedling resistance to disease;
3. Water saving, drought resisting, increase soil water storage, improve the effectiveness of rainfall and irrigation;
4. To improve soil permeability, and the use of soil organic matter;
5. To enhance fertilization effect, reduce nutrient loss and protect the environment of groundwater;
6. To eliminate soil compaction, improved sand, clay and saline soils;
7. No harm to soil when use for long term, enhance the integrated soil fertility and reduced inputs.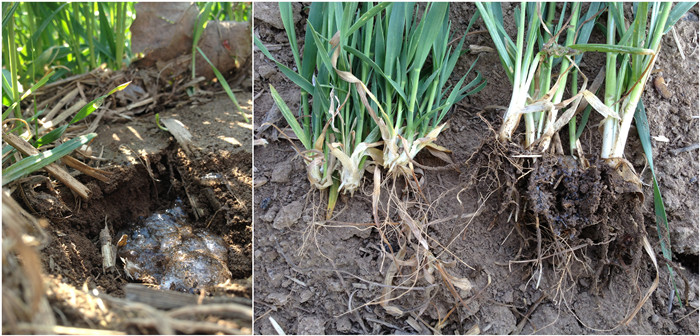 Packing:
Standard packing: 20kg/bag, 25kg/bag

OEM Packing and Label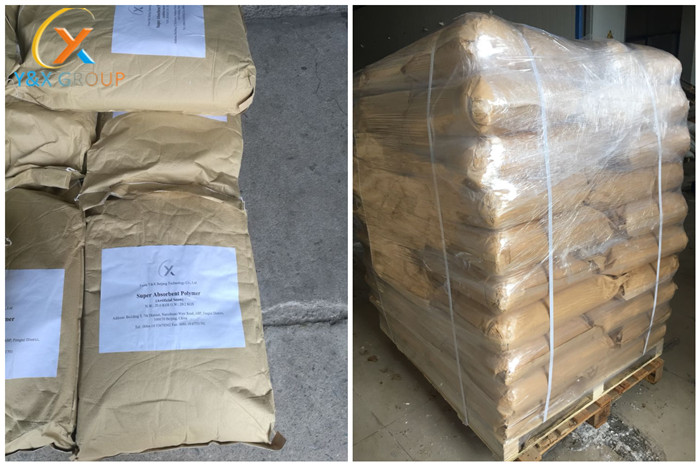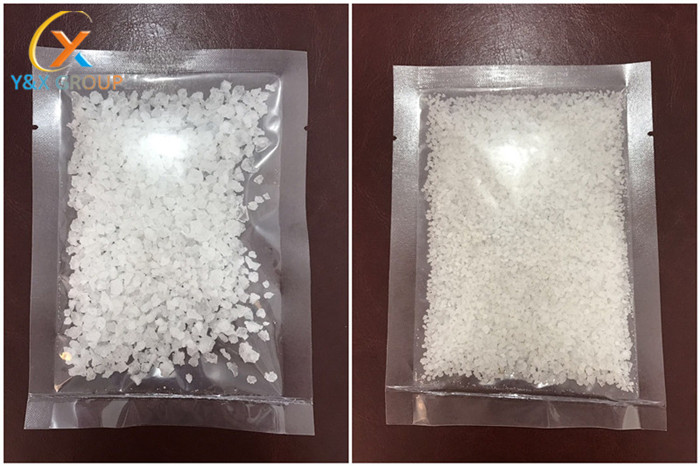 Samples provided for test, if more information needed, welcome to inquiry!
Please feel free to give your inquiry in the form below.